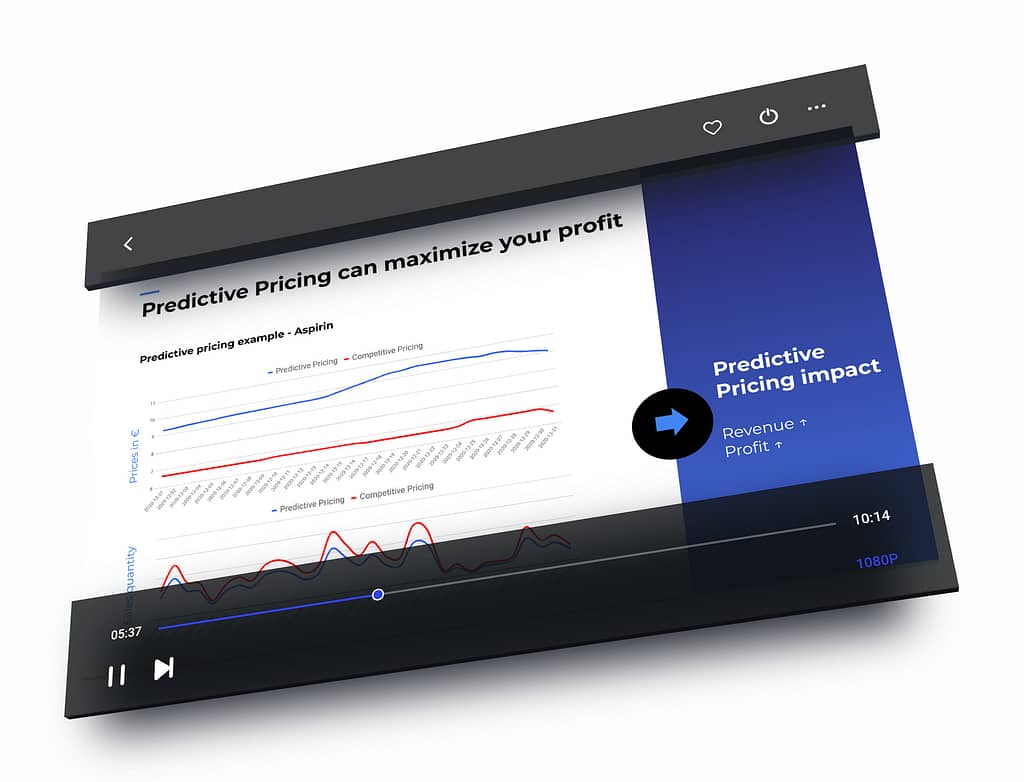 Your Retail Pricing Strategy in 2023
Gain insights on how AI-backed, predictive pricing — the next generation in retail pricing — can help your retail business optimize and make this the best year yet.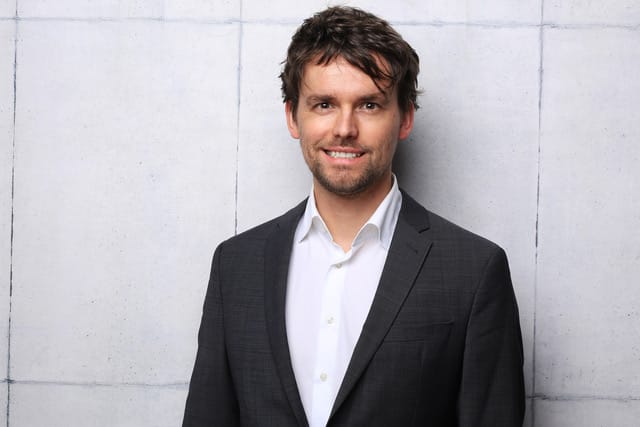 In a 10 minute video you will gain insights on:
Make 2023 your best year yet by adding predictive pricing strategies to your business
Presented by Eiko van Hettinga, an ex-Thermondo-COO with a proven track record of scaling an ecommerce start-up to market leadership. Previously working as a strategy consultant with Siemens, he is co-founder of 7Learnings and  responsible for sales and finance.
Most retailers are still using simple rule-based pricing models that are updated manually and don't provide the most optimized prices for their products.
By failing to tap into your data and use more advanced pricing strategies, you run the risk of losing out to their competition. The 7Learnings predictive pricing tool forecasts the effect of price changes with cutting-edge machine learning technology. Learn how you can implement this powerful tool and meet your business goals.
Inflation, supply chain issues, internationalization, changing consumer behaviors — we all hear about the challenges facing retailers and ecommerce businesses.
But, how do you cut through the noise and implement an effective pricing strategy to face these challenges? In this video, you'll learn how technology, and specifically AI, machine learning-based tools, can help you stand out from the competition and make 2023 your best year ever.
Subscribe to our newsletter
Be first to read our blog posts, case studies and knowledge pages.