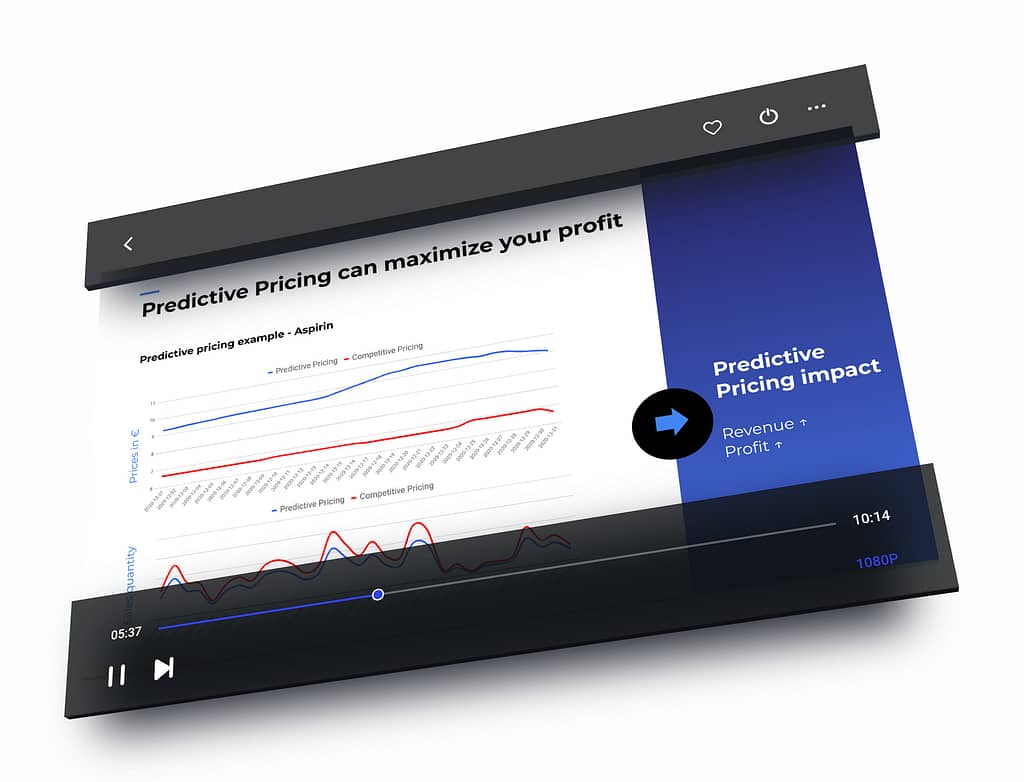 Retail Pricing: From Excel to Predictive
Understand the development of pricing in the past decades and how the most modern strategy – Predictive Pricing – can help to boost your revenue.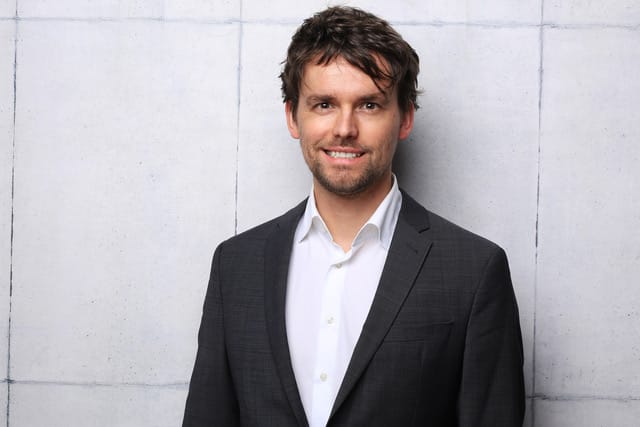 In a 10 minute video you will gain insights on:
Use the most modern pricing strategy powered by machine learning and understand which factors drove its development.
Presented by Eiko van Hettinga, an ex-Thermondo-COO with a proven track record of scaling an ecommerce start-up to market leadership. Previously working as a strategy consultant with Siemens, he is co-founder of 7Learnings and responsible for sales and finance.
Retail pricing strategies have come a long way in the past decade. Especially, the development of machine learning is an important factor that contributed to the most modern pricing strategy, Predictive Pricing.
However, most business didn't stay on top of this development and are still using outdated rule-based pricing strategies. These strategies have several disadvantages, like not taking all relevant variables of pricing into account and thus loosing a higher margin.
The 7Learnings predictive pricing tool forecasts the effect of price changes with cutting-edge machine learning technology. Understand how you can implement this powerful tool and meet your business goals. In this 10-minutes video you learn how pricing has developed throughout the past decades, why rule-based pricing strategies are error-prone and most importantly how technology, and specifically AI, machine learning-based tools can help you to on top of the rapid pricing development.
Subscribe to our newsletter
Be first to read our blog posts, case studies and knowledge pages.