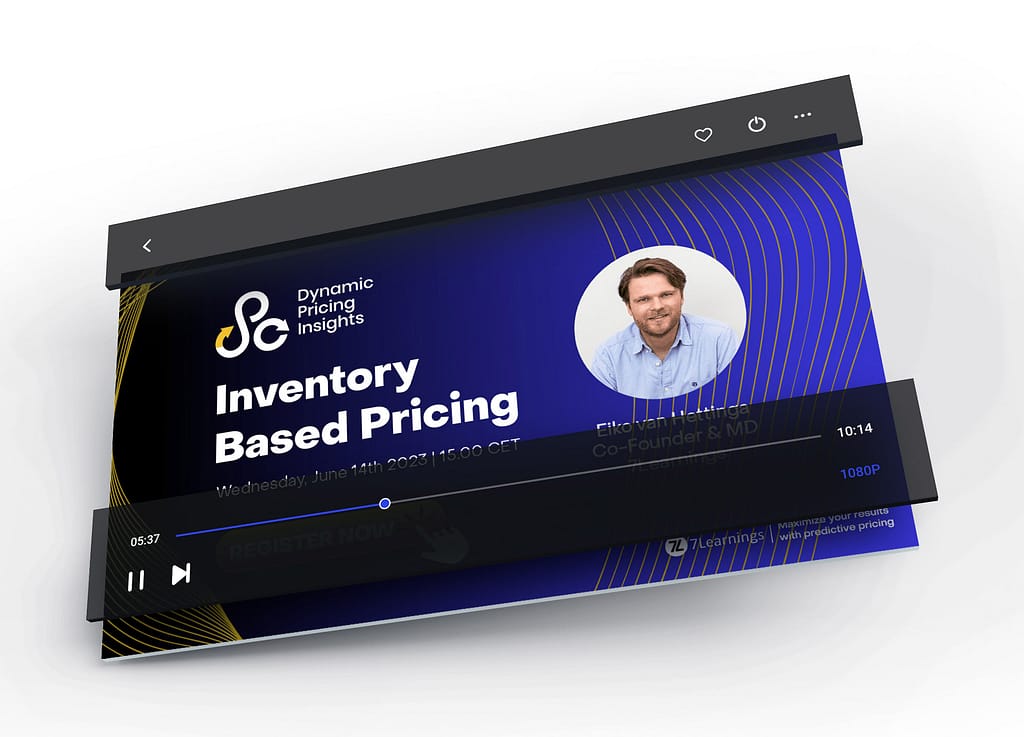 How to Boost Your Profit With Inventory-Based Pricing
For businesses with limited stock, inventory-based pricing is crucial to maximizing profits and ensuring the timely sell-off of seasonal products.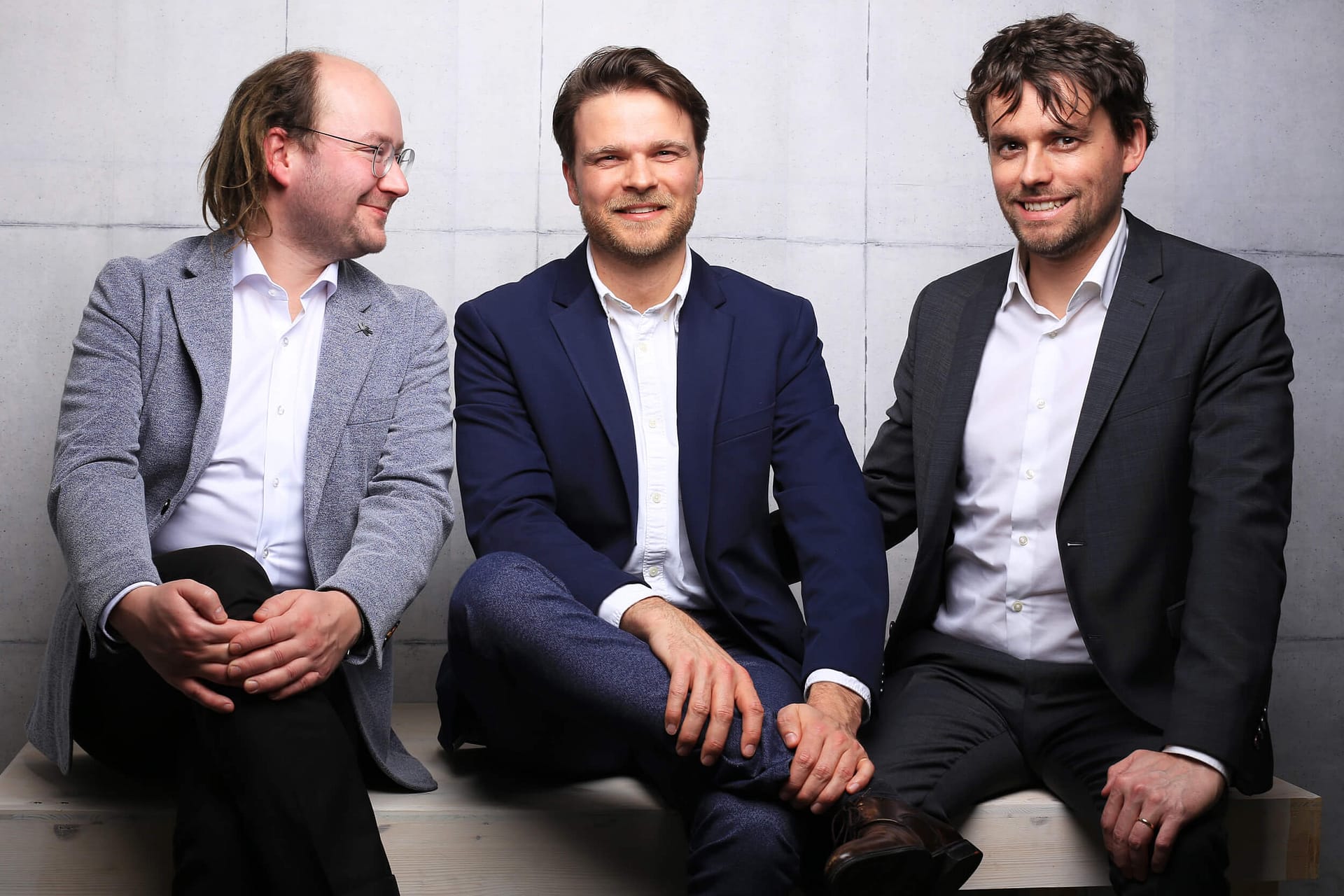 In a 30 minute video you will gain insights on:
The profit boost you need is lying in your inventory; time to acquire it.
For businesses that have a limited amount of inventory available, it's important to use inventory-based pricing to make the most profit and make sure seasonal products are sold on time. The prices retailers set for each product are a key factor in demand and sell-through rate. Unfortunately, many retailers make a mistake by waiting too long to offer discounts. This results in having too much stock left at the end of the season, which they then have to sell at lower prices. This ultimately harms profits.
Subscribe to our newsletter
Be first to read our blog posts, case studies and knowledge pages.