How Vitafy uses price optimization and demand forecasting to boost their profit and sales: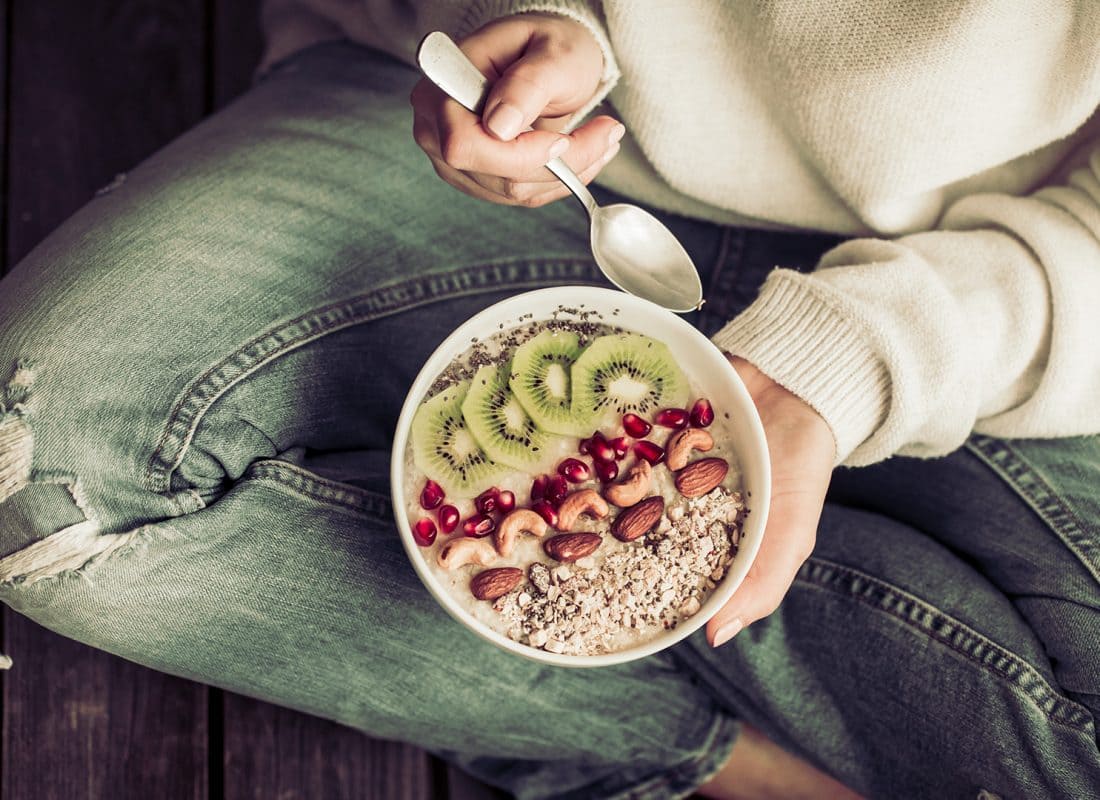 Vitafy was looking for a solution that could deal with the increasing number of SKUs, tap into existing margin potential and automate the pricing process. 

7Learnings helped achieve:
Wie Vitafy mit Preisoptimierung und Nachfrageprognosen den Gewinn und Umsatz steigern konnten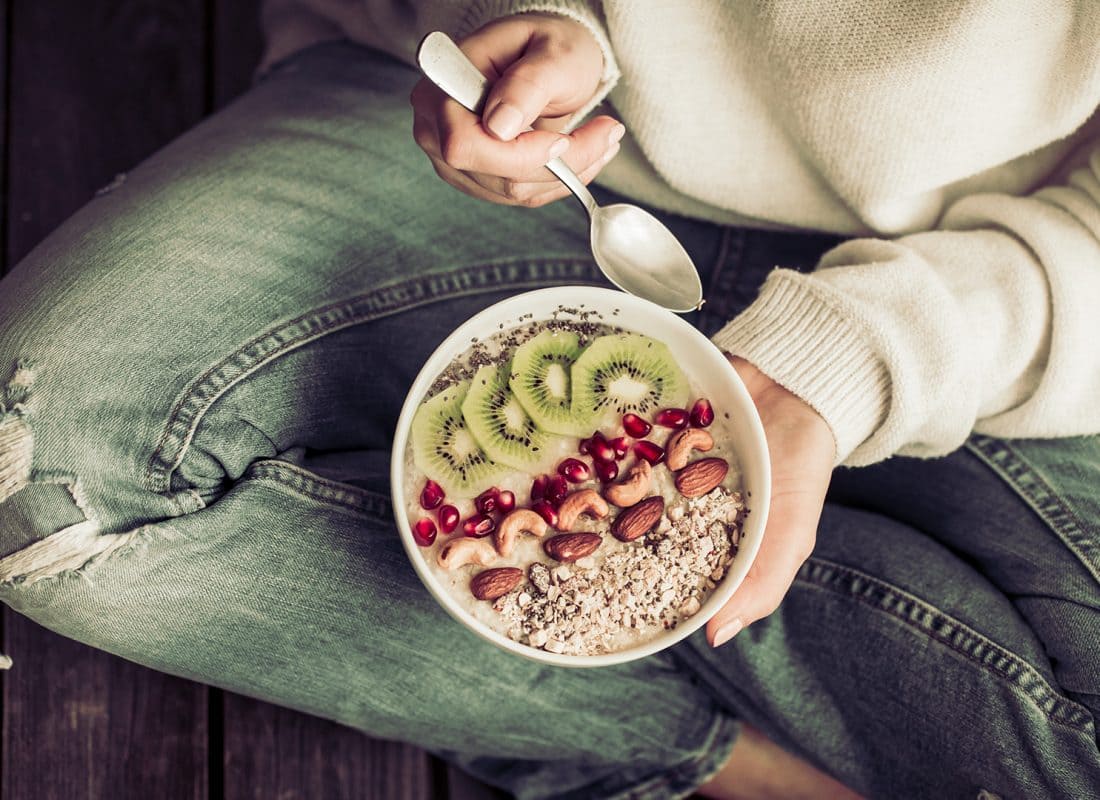 Erfahren Sie, wie Vitafy sein Pricing automatisiert hat und gleichzeitig Gewinn- und Umsatz gesteigert hat. 
 Ergebnisse:
Wie meinarkenmode.de mit 7Learnings Preisentscheidungen kanalübergreifend automatisiert
Erfahren Sie, wie unsere Software meinemarkemode.de dabei geholfen hat, die Herausforderungen der Preisgestaltung beim Verkauf auf verschiedenen Marktplätzen zu meistern, wenn keine Preise von Wettbewerbern vorliegen.
7Learnings hat dabei geholfen:
How meinemarkenmode.de automated pricing decisions across channels with 7Learnings
Learn how 7L Solution helped meinemarkemode.de overcome pricing challenges selling on different marketplaces with no competitor prices available.
7Learnings helped achieve:
Furniture online retailer Raumschmiede uses 7Learnings to optimize prices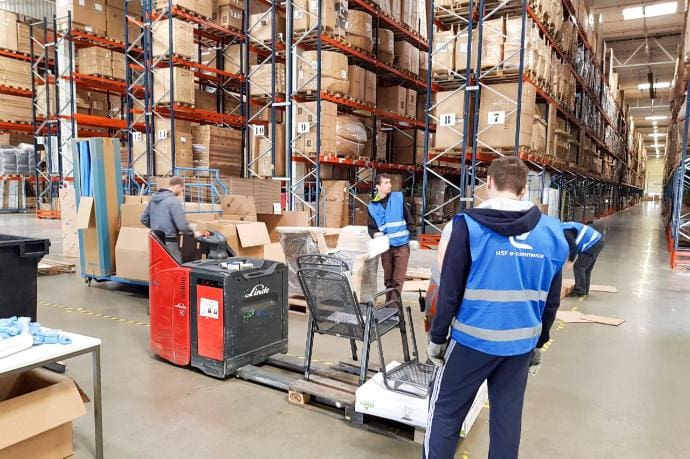 Learn how 7L Solution helped Raumschmiede overcome pricing challenges due to large assortments and private labels. 7Learnings helped achieve:
Möbel-Online-Händler Raumschmiede optimiert Preise mit 7Learnings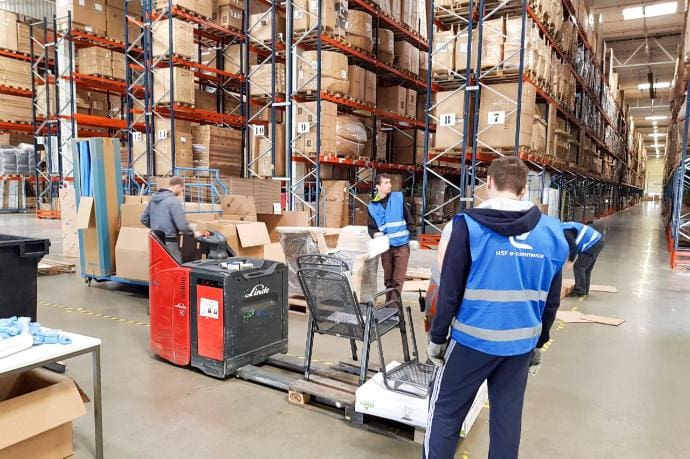 Online-Möbelhändler Raumschmiede steigert Umsatz und Gewinn mit der Predictive Pricing- Technologie von 7Learnings
Online pharmacy Apologistics with significant profit & revenue uplift despite highly competitive market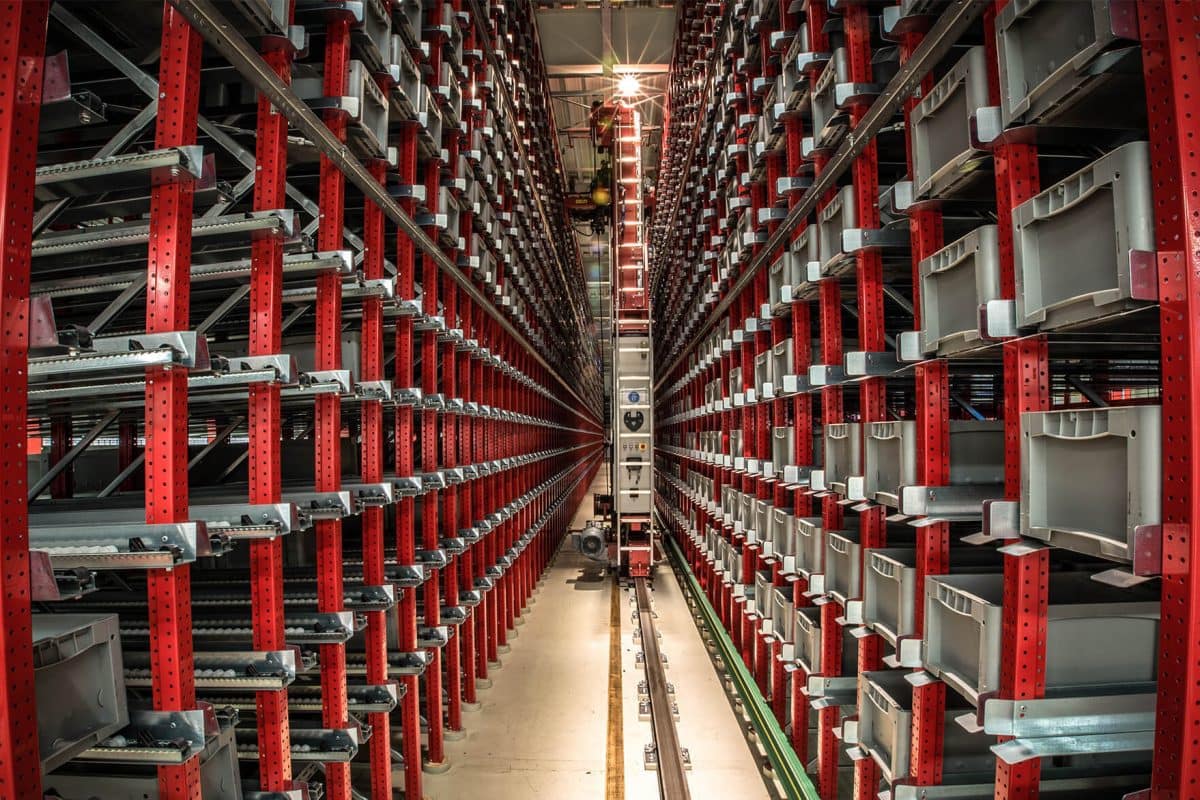 Learn more about Apologistic's challenges and the results they achieved using the 7Learnings pricing solution.
"The 7Learnings solution has significantly increased our profitability and greatly simplified the pricing process."
Online-Apotheke Apologistics mit signifikanter Gewinn- & Umsatzsteigerung trotz wettbewerbsstarkem Markt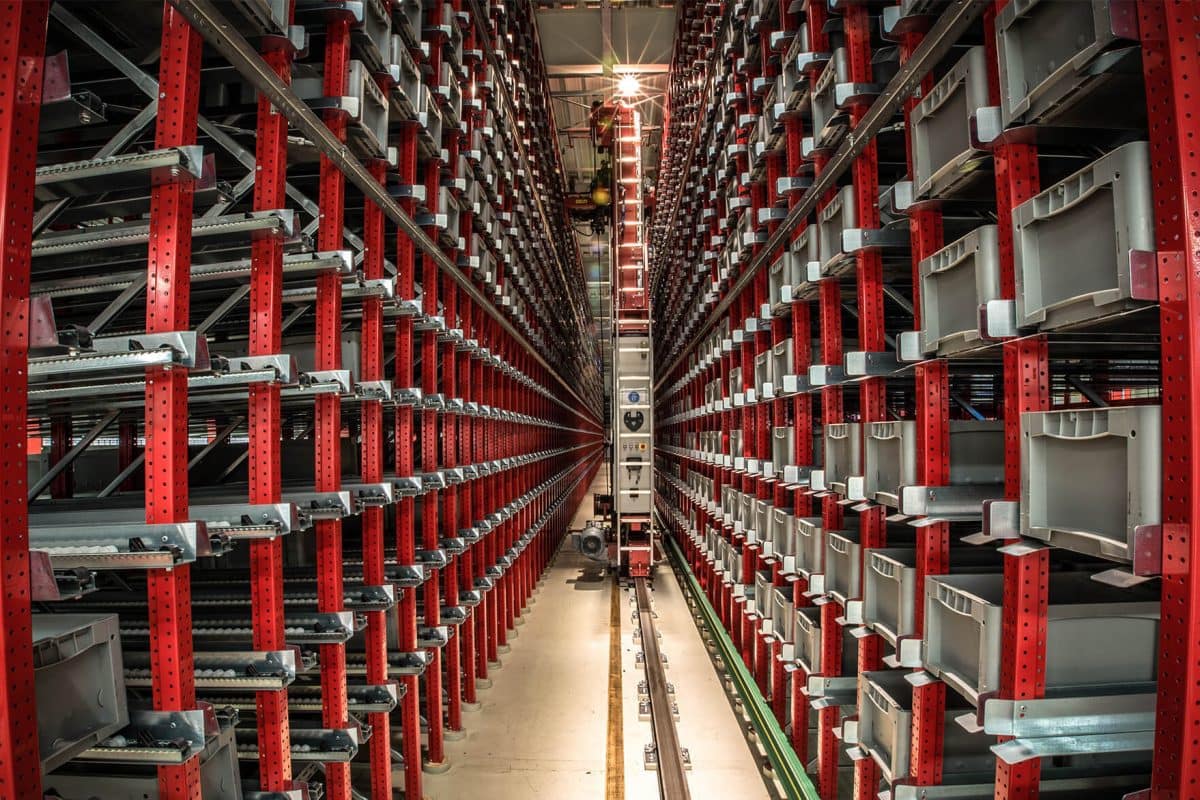 Erfahren Sie mehr über die Herausforderungen von Apologistics und welche Ergebnisse mit der 7Learnings Pricing Software erreicht wurden.
"Die 7Learnings-Lösung hat unsere Profitabilität deutlich erhöht und den Preisfindungsprozess stark vereinfacht."
US-based B2B Displays2go increases profit with 7Learnings pricing solution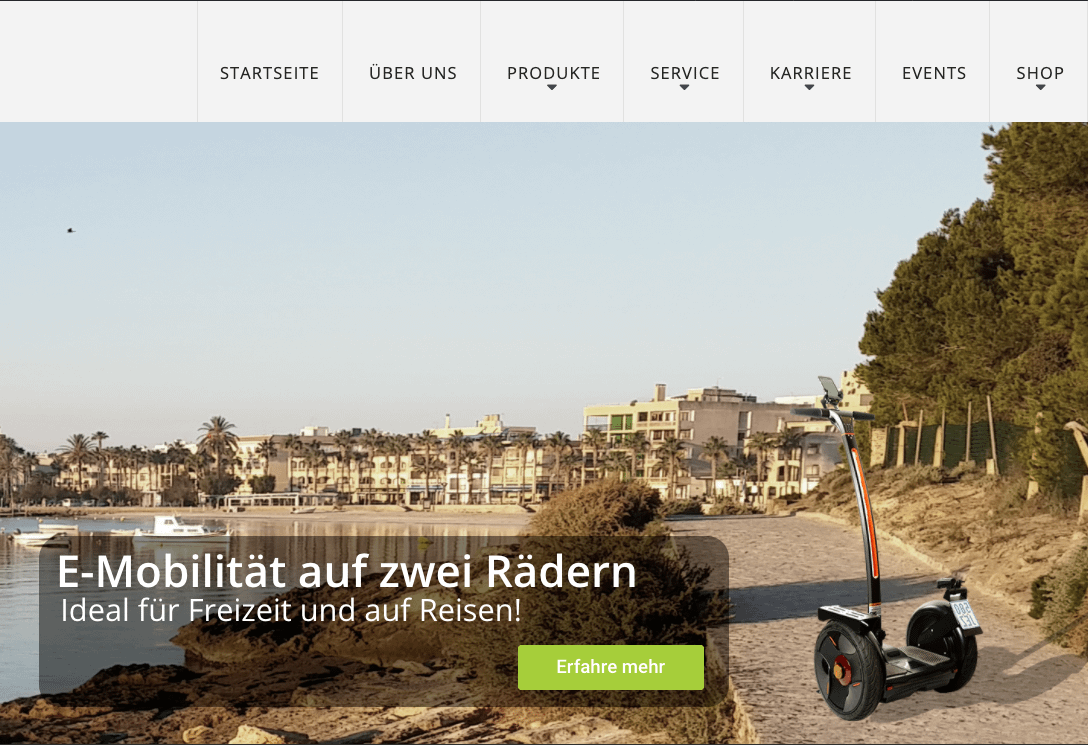 Learn more about the challenges Displays2go faced and how they optimized their pricing with the 7L solution.
7Learnings helped achieve:
B2B-Einzelhändle Displays2go steigert Gewinn um über 5 % mit der Pricing-Lösung von 7Learnings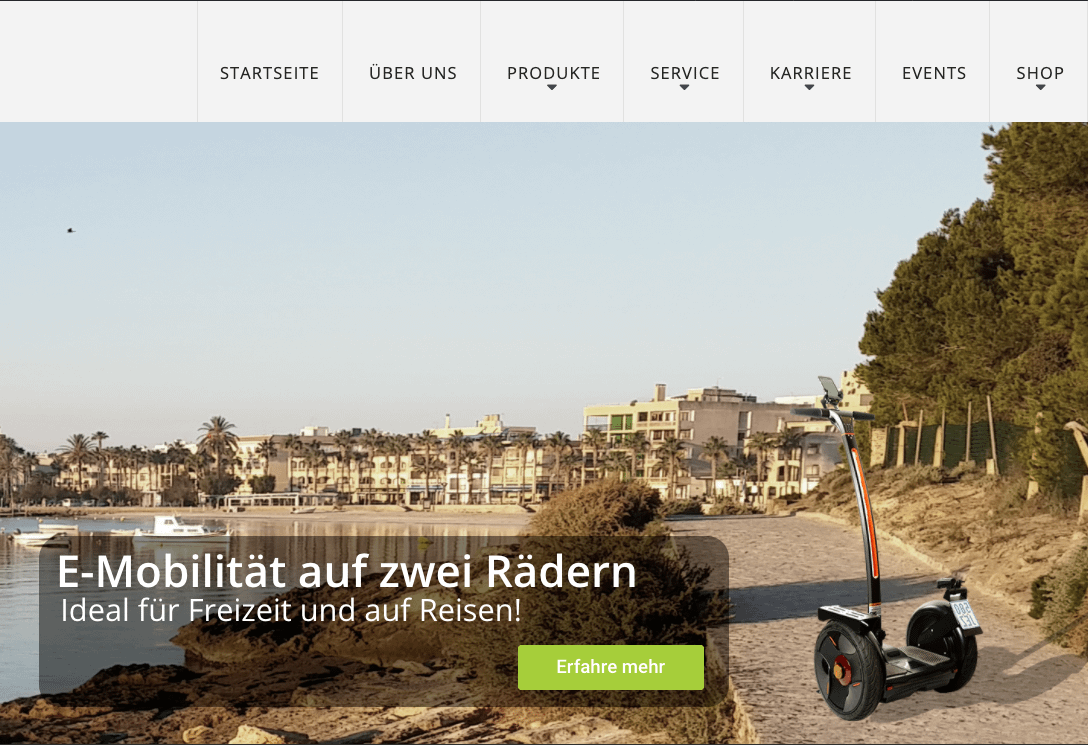 Erfahren Sie mehr über die Herausforderungen, mit denen Displays2go konfrontiert war, und wie sie ihr Pricing mit der 7L-Lösung optimiert haben.