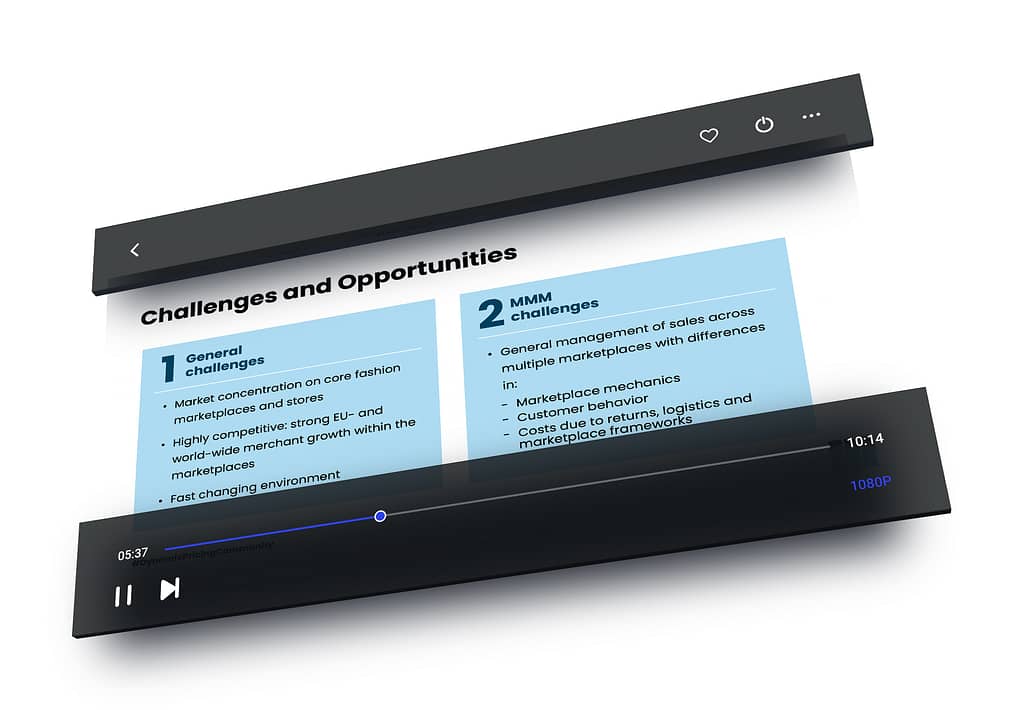 Multichannel and Multi Marketplace ecommerce Video
Meinemarkenmode.de head of sales, Alexander Charatzoglou, on how the ecommerce retailer uses advanced pricing solutions to solve supply chain issues and other challenges to stand out from the competition in a fast-changing marketplace.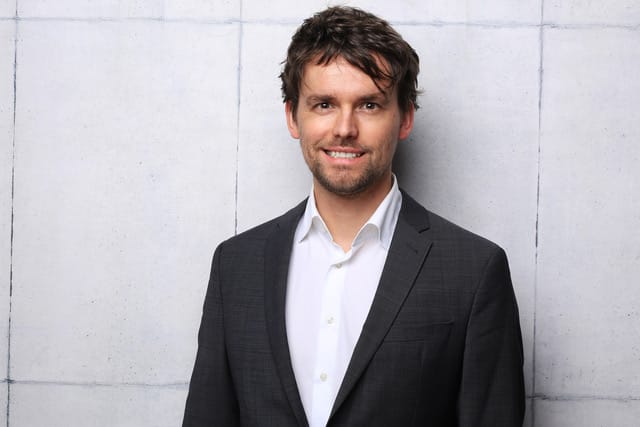 In this 10 minute video you will gain insights on:
Challenges and opportunities for multichannel and multi marketplace ecommerce retailers
In this ten minute video, Alexander Charatzoglou, head of sales at Meinemarkenmode.de discusses the specific and general challenges facing ecommerce retailers that sell products using multiple channels and marketplaces. Meinemarkenmode.de is a multichannel fashion retailer that focuses on Europe's largest fashion marketplaces including Amazon, Otto, Zalando and About You.
In the past, Meinemarkenmode.de had used several pricing solutions, but often found them to be too basic or simplified for their strategic goals, their amount of inventory and the number of marketplaces where they sell their products. Learn how they were able to meet their challenges and create solutions together with 7Learnings. By implementing a predictive and automated pricing solution, Meinemarkenmode.de increased profit by 10% and revenue by 13% across the various markets their goods are sold all while reducing the manual work needed to steer prices.
Subscribe to our newsletter
Be first to read our blog posts, case studies and knowledge pages.