Marketing Optimization Feature
7Learnings co-founder Felix Hoffman explains how marketing and pricing can become best friends through cross-optimization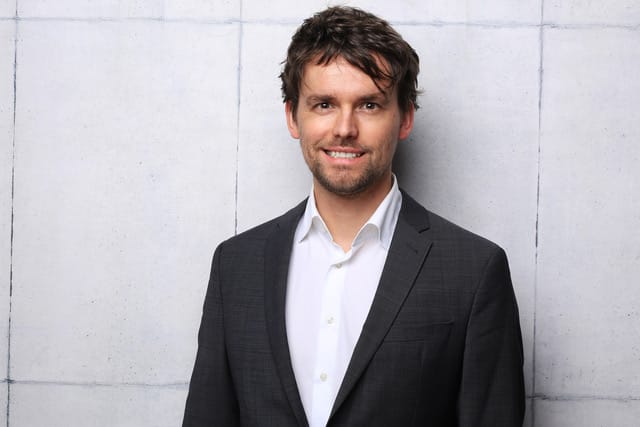 In this 10 minute video you will gain insights on:
Learn how you can benefit from optimizing pricing and marketing together
Presented by ex-Zalando Product Owner for global price optimization algorithm and 7Learnings co-founder, Felix Hoffmann.
Traditionally, marketing and pricing teams have operated without much collaboration. This has often resulted in pricing decisions that can undermine marketing efforts and vice versa—sabotaging company growth.
Say you have a clever, high cost-per-click marketing campaign that drives traffic to your retail website. If your product pricing is too high, all that traffic will be for nothing, as few customers will end up making a purchase. On the flip side, if your pricing is too low, that slick, high cost-per-click ad spend will result in a lot of sales—but less revenue.
What you need is a way to optimize your marketing and pricing together in order to increase profits and revenues. Watch this video and learn why this optimization is necessary and also check out the 7Learnings Market Optimization Feature, which helps businesses coordinate marketing and pricing to achieve their growth goals.
Subscribe to our newsletter
Be first to read our blog posts, case studies and knowledge pages.