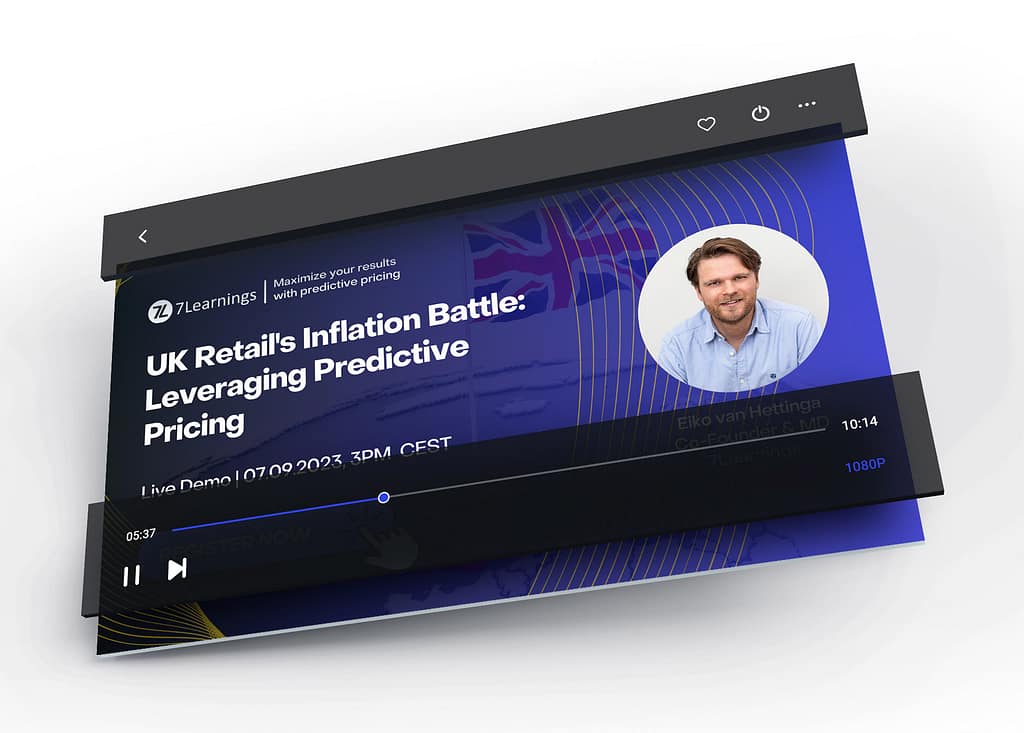 UK Retail's Inflation Battle: Leveraging Predictive Pricing
Continual inflation is causing significant harm to the UK economy, resulting in a decline in consumer spending. Nevertheless, UK retailers can respond to the inflation challenges in a manner that both retains customers and fosters profitable growth.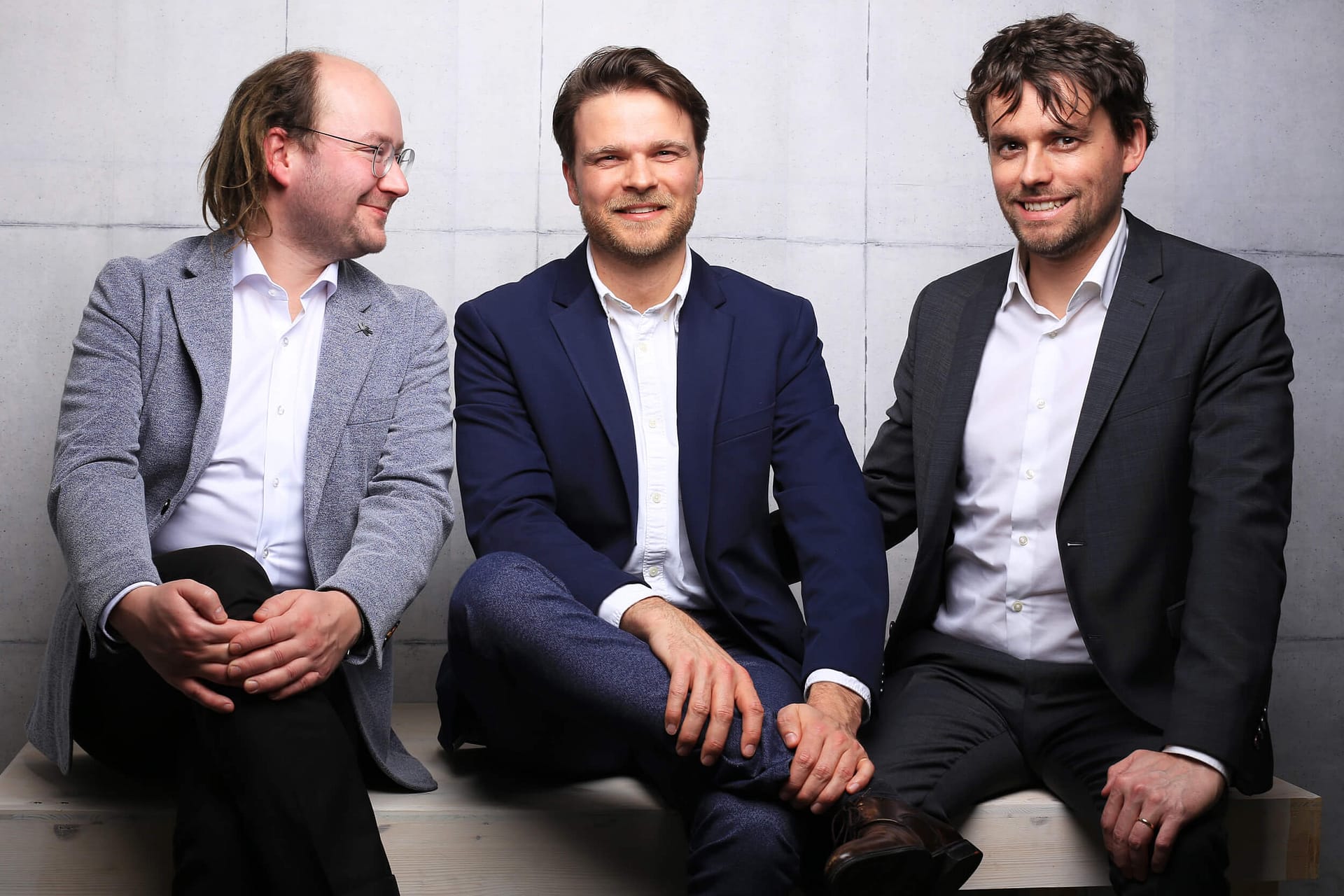 In a 15 minute video you will gain insights on:
The 7Learnings predictive pricing solution seamlessly combines optimization and automation. For UK retailers utilizing predictive pricing, it means a substantial reduction in the time and effort required for setting up and monitoring applications. Moreover, they can include a broader range of factors when calculating the best prices and generate accurate predictions for various scenarios.
In effect, 7Learnings empowers UK retailers to reach their business goals amid the current era of inflation. By forecasting and fine-tuning prices through a blend of internal and external data, retailers can increase revenue and profitability, strike a balance between supply and demand, minimize price variations, seize strategic opportunities, and remain competitive in a fast-evolving market
Subscribe to our newsletter
Be first to read our blog posts, case studies and knowledge pages.