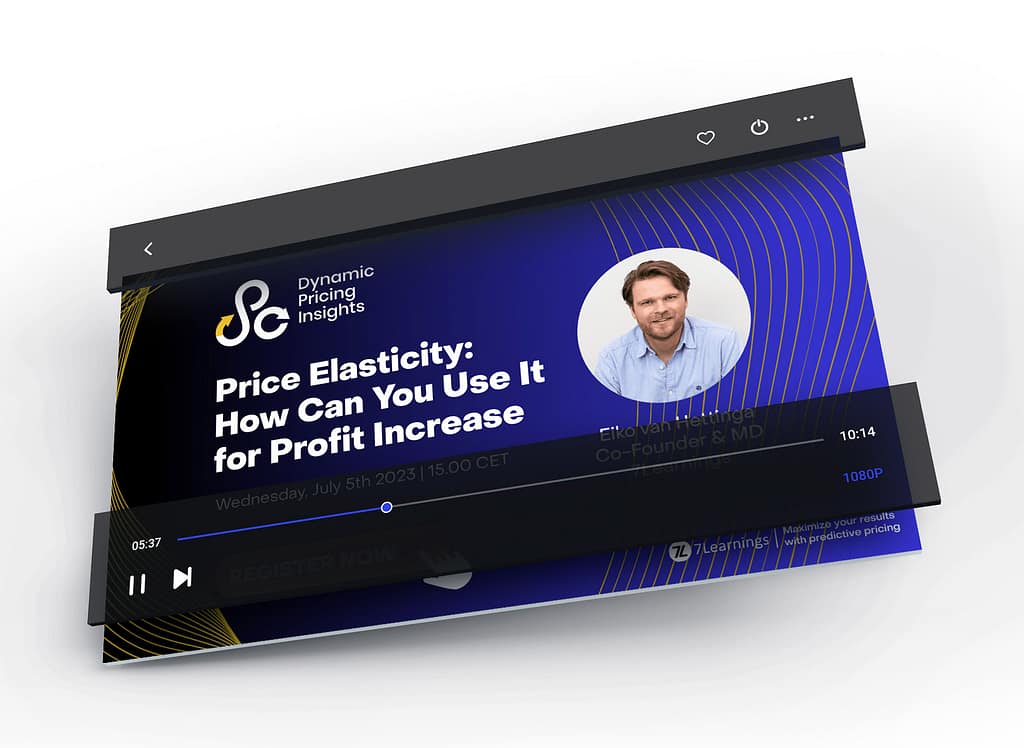 Price Elasticity: How Can You Use It for Profit Increase
Accurately measuring price elasticity in retail is key to any pricing optimization effort. Managers and online retailers need to understand the microeconomics of how customers respond to a price change in order to realize the full potential of pricing and price elasticity.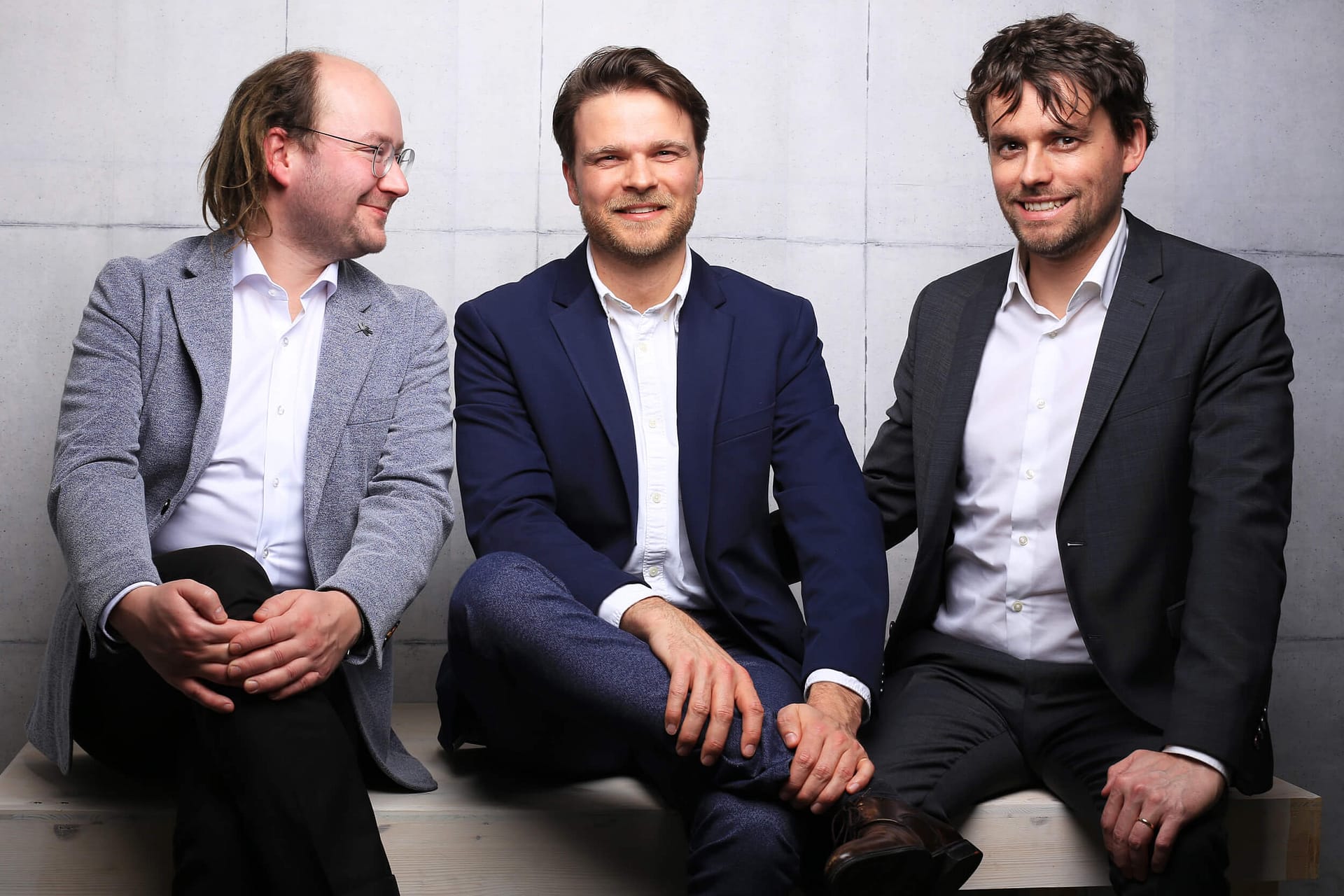 In a 15 minute video you will gain insights on:
To calculate price elasticities effectively, modern retailers employ machine learning algorithms. This approach is regarded as the most effective because it harnesses a wealth of data to extract valuable insights about price elasticity. Traditional pricing methods typically account for only a limited number of factors, usually around three to five. However, software utilizing advanced neural networks from the latest generation can incorporate all pertinent factors when assessing price elasticities. This results in superior outcomes compared to simpler rule-based pricing strategies, allowing for more nuanced and precise pricing decisions.
Subscribe to our newsletter
Be first to read our blog posts, case studies and knowledge pages.