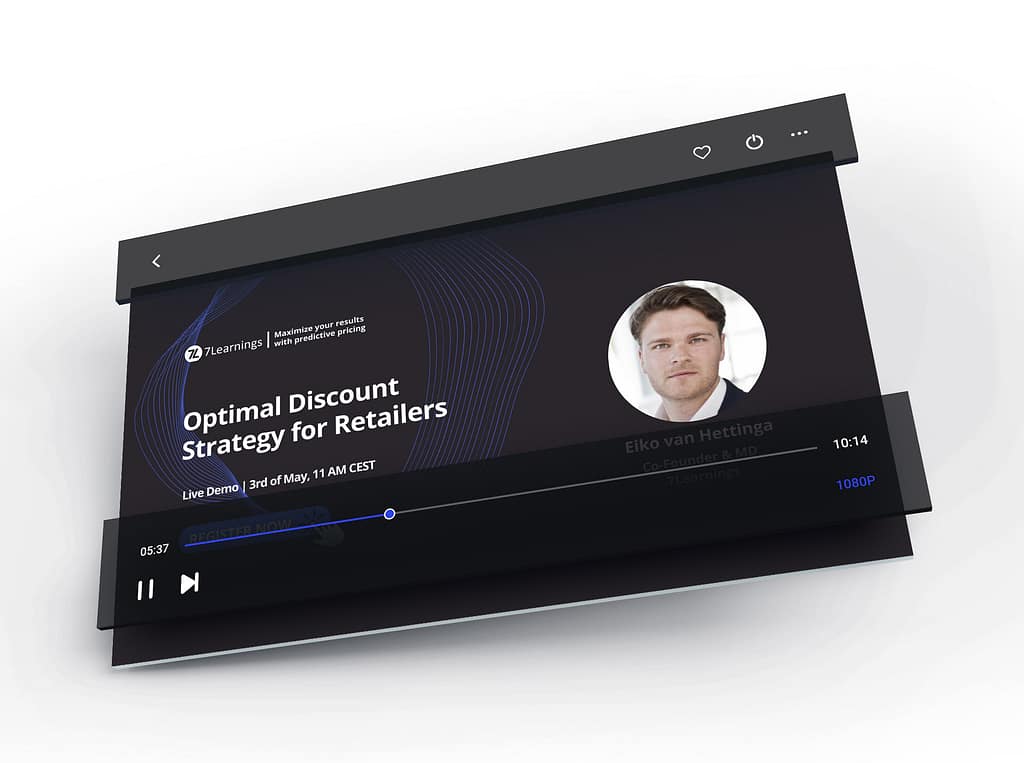 Optimal Discount Strategy for Retailers
Discounts and coupons are a common strategy to help encourage customers to spend. But how can retailers guarantee profits when discounting their products?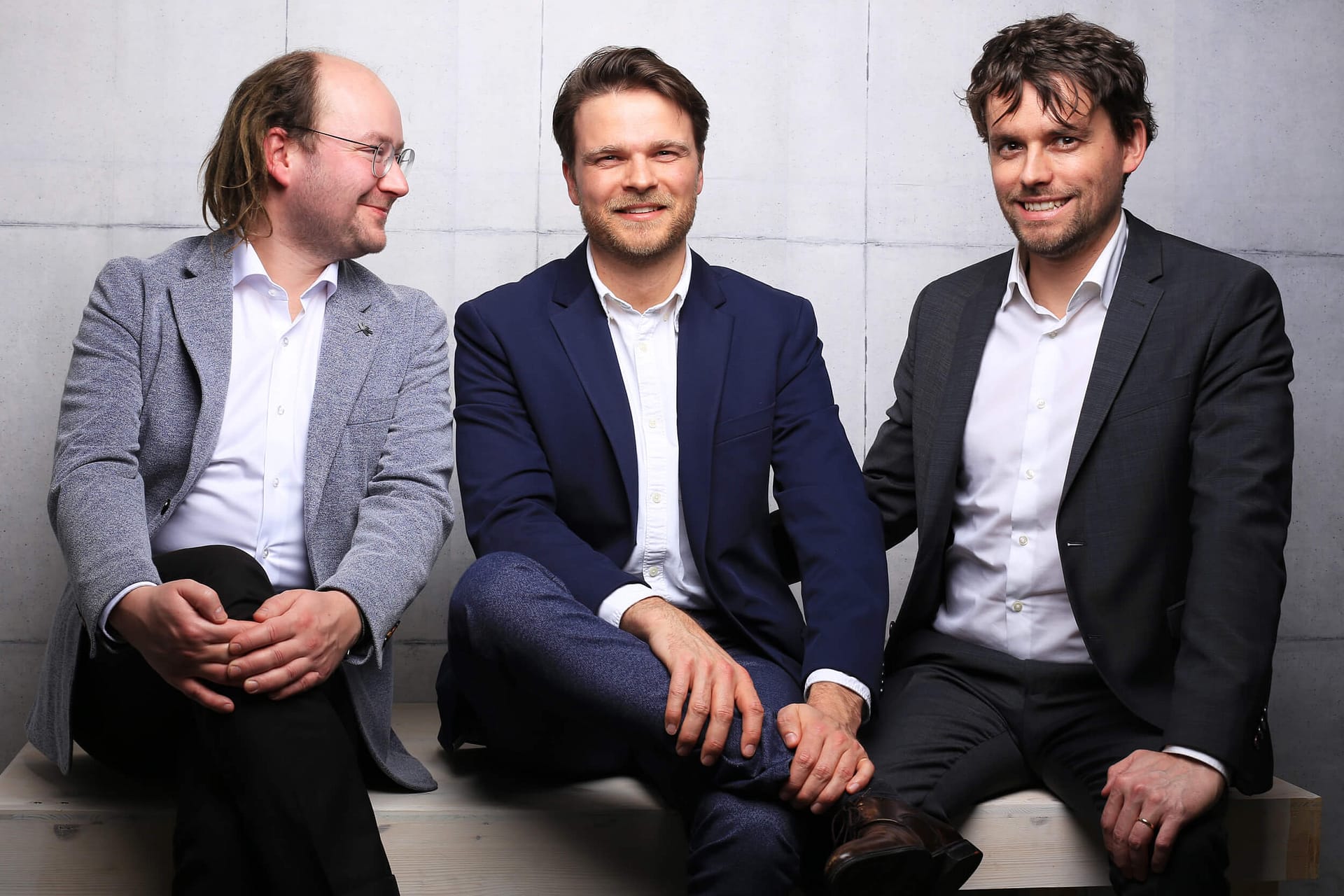 In a 30 minute video you will gain insights on:
Unlock Profitable Discounting Strategies
Discounts and coupons are effective strategies to attract customers, increase sales, and create a sense of urgency for purchasing. However, if not properly managed, they can also lead to reduced profit margins and potential losses.
Your business needs to optimize its marketing and pricing together to increase profits and revenues. Watch this video and learn why this optimization is necessary and also check out the 7Learnings Market Optimization Feature, which helps businesses coordinate marketing and pricing to achieve their growth goals.
Subscribe to our newsletter
Be first to read our blog posts, case studies and knowledge pages.