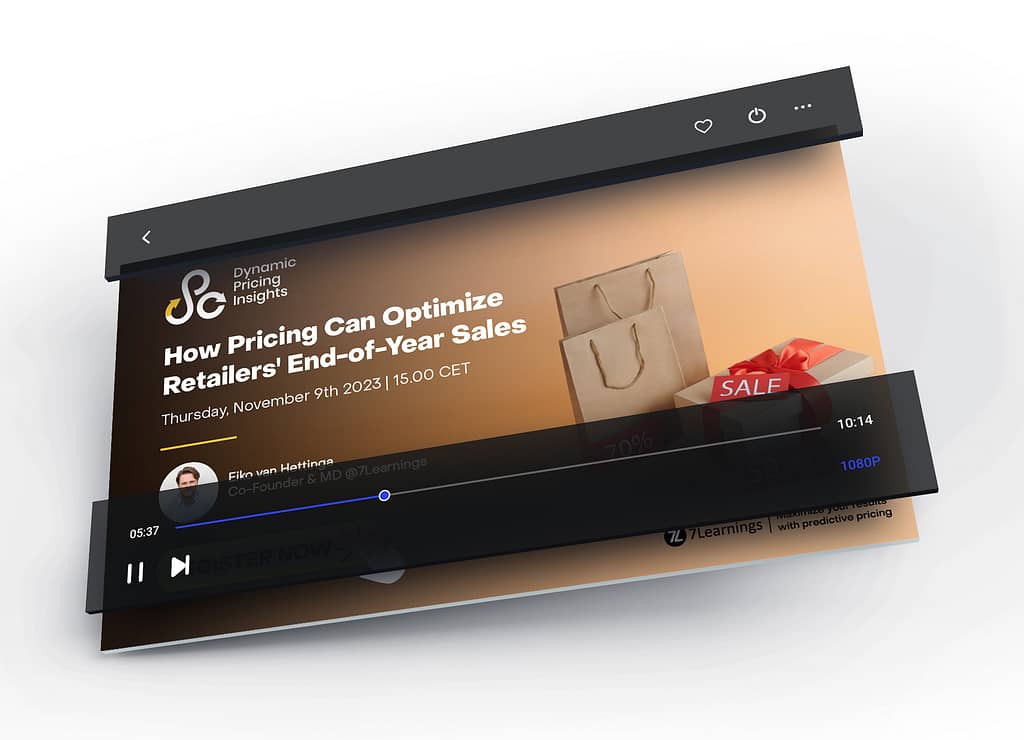 How Pricing Can Optimize Retailers' End-of-Year Sales
End-of-year sales are crucial for retailers as they provide a final opportunity to meet revenue targets, and clear excess inventory. We showcased how goal-driven price setting can help you achieve your targets at the end-of-year shopping season.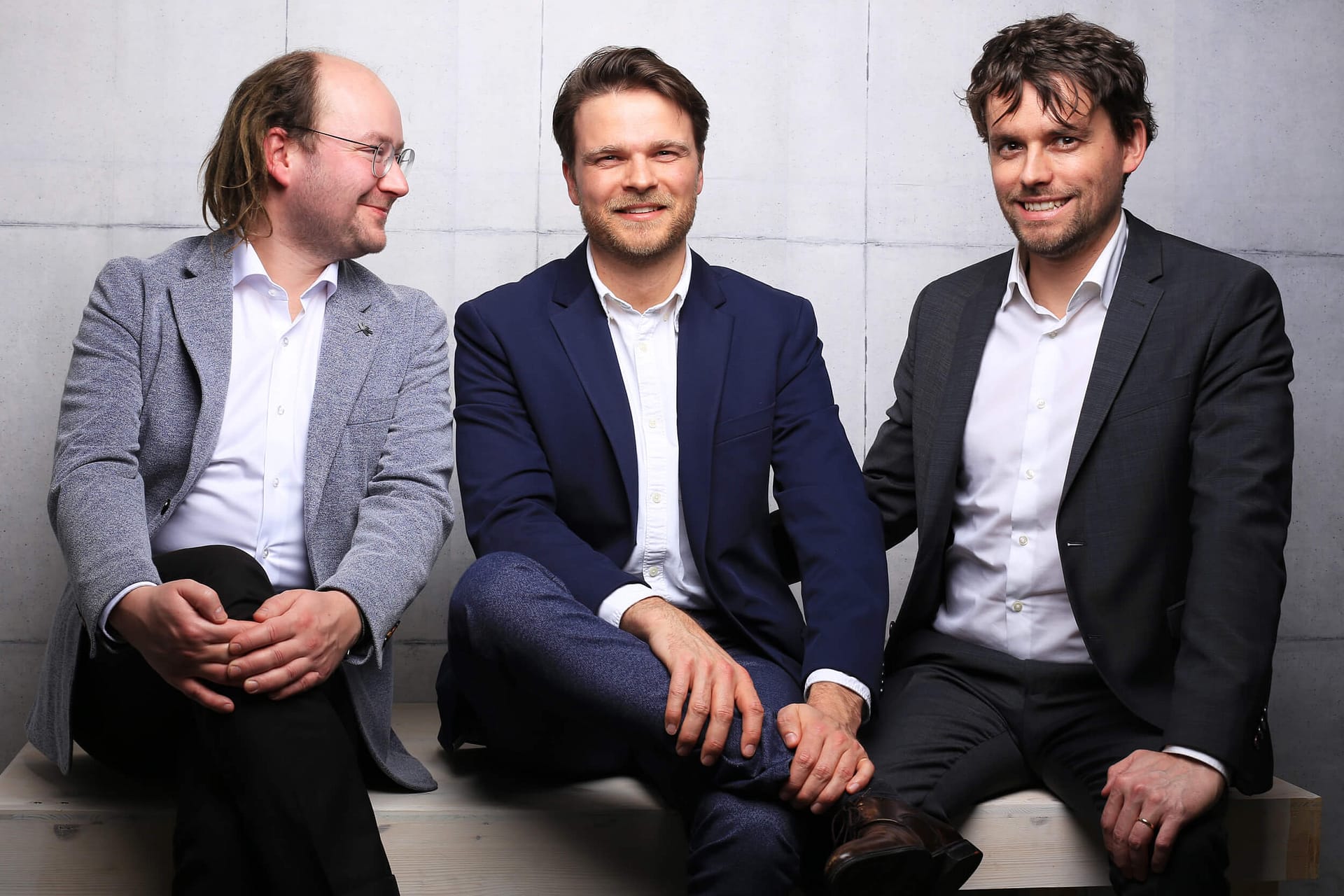 In a 20 minute video you will gain insights on:
End-of-year sales are vital for retailers, providing a critical opportunity to meet revenue goals and streamline operations. These events allow businesses to clear excess inventory, preventing losses and optimizing space for new stock. The holiday season's consumer mindset, driven by a desire for discounts, presents a unique chance for retailers to attract a broader customer base and increase sales volume.
Having a powerful pricing engine can ensure retailers that they are making the most of this last shopping season of the year. 7Learnings provides retailers with the power of machine learning to empower their pricing decisions and help them reach their targets at the end of the year.
Subscribe to our newsletter
Be first to read our blog posts, case studies and knowledge pages.